World class
Bicycles

developed

in

Germany.
A never before riding experience in India. We like to call it "Riding Experience Redefined"
To develop better, more sustainable bikes that will redefine your riding experience.
UNIROX, a subsidiary of the United Group, was created in 1964 by the late Shri Suresh Ghosh. Mr. Subir Ghosh, with his expertise in international trade and passion for premium bicycles, currently leads the company. The United Group is entailed in the manufacturing and export of Bicycles and E-Bicycles.
"From up in Scandinavia to down in Mediterranean and up in Kashmir to down to Kanyakumari, the only Indian Brand selling successfully across Europe."
We are a Government of India certified Star category Export House, and actively involved in manufacturing world-class Bikes and E-bikes developed in Germany. Offering a collection of (100+ SKUs), exporting to 12 European countries, Bangladesh, and Bhutan via our manufacturing site in Falta SEZ (West Bengal). Unirox is even well-connected throughout India, with a wide range of dealer footprint in over 130 cities.
German innovation and manufacturing competence set us distinct from the beginning. Our ability to offer high-quality bikes at an accessible price, more riders were able to experience riding in a whole new way. UNIROX bikes are an economical way to enjoy the thrills of high-performance biking. We are also the first cycle brand to make the Global Super-bike feature attainable to everyone with our affordable models.
Aside from manufacturing, we also produce custom specification cycles for OEM supply to bike and e-bike brands in the European Union and the US. With the goal to build better bikes and redefine the whole riding experience, here at Unirox work with a team of efficient, creative, and experienced personnel and we promise to provide great workmanship, material quality, on-time delivery, customer happiness and the preservation of personal relationships with our clients over the years. As a result, we have satisfied customers everywhere from India to Poland, Germany, Sweden, Finland, Italy, Spain, Holland, Slovenia, Croatia, Romania, and the United States.
The company has also been a proud partner of various projects by the Indian and State Government.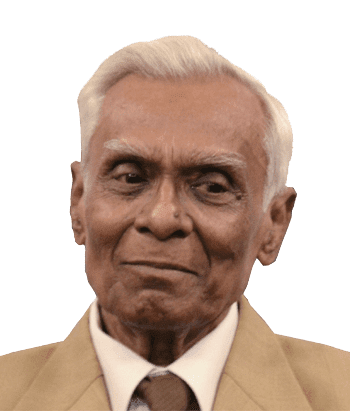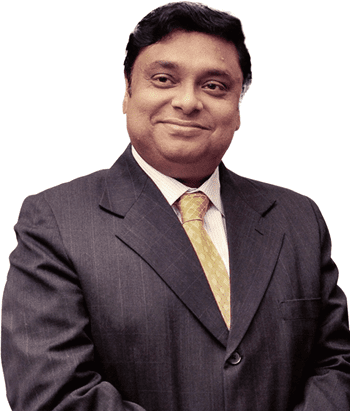 Redefining your experience!